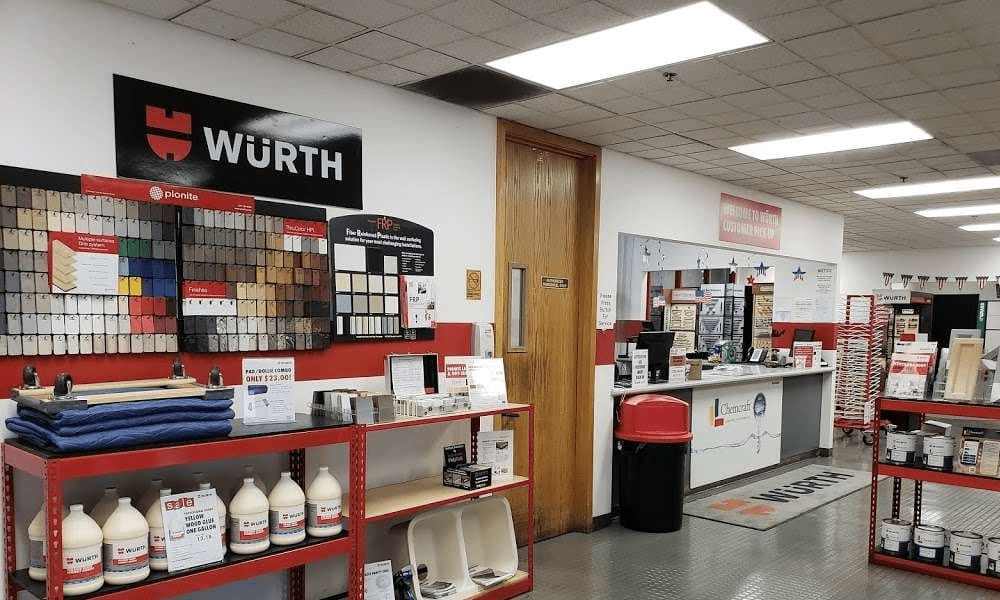 Würth Baer Supply
Würth Baer Supply Company is one of the nation's leading specialty wholesale distributors to the woodworking industry. An extensive supply of Knobs, Pulls, Switchplates, and other decorative hardware.
Jeffrey Alexander – Hardware Resources
Hardware Resources is the premier manufacturer of fine decorative cabinet hardware; decorative wood products such as knobs and pulls, corbels, bar brackets, island legs, onlays, columns, and crown molding.