CMI Cabinets and Countertops
Custom Cabinet Designer and Reseller in Bucks County, PA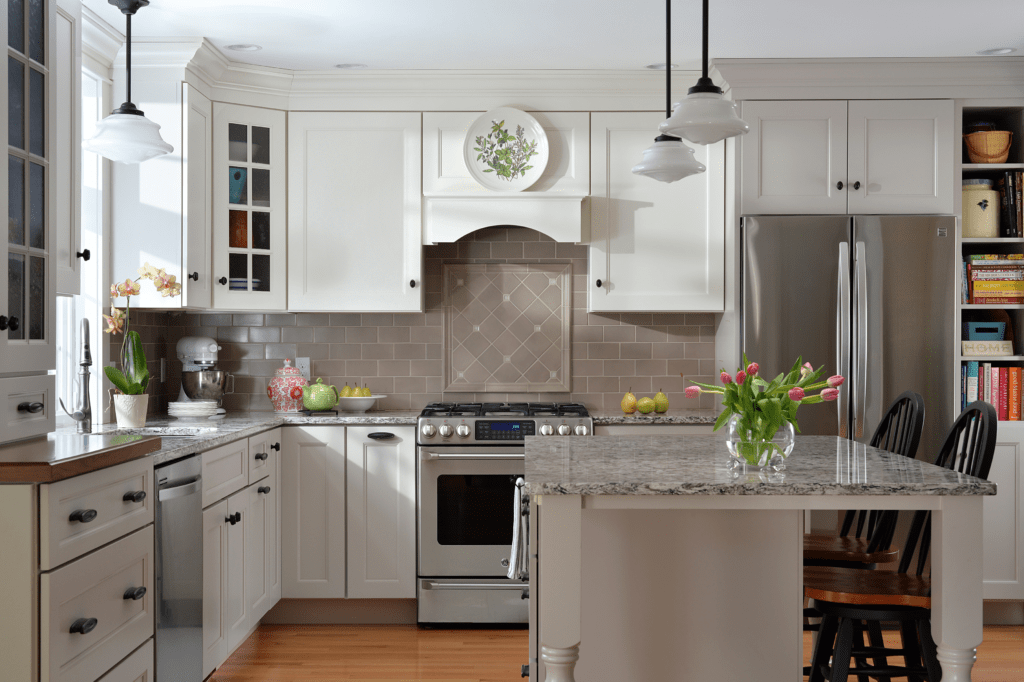 Your Vision meets Our Expertise
CMI provides a full-service approach to guiding you through the process in a hassle-free and positive approach, providing an enjoyable experience. CMI Custom Cabinet Designer and reseller for Bucks County, Southeast Pennsylvania, and New Jersey.
Our staff of professionals works personally with each customer to achieve their dream kitchen or bath by combining the expertise and product knowledge of our design team and the skill and attention to detail of an experienced craftsman all to create a look matching your unique personality, lifestyle, and expectations.
Reach Out to Us and One of Our Agents Will Contact You
We specialize in custom homes, remodeling, kitchen and bath renovations, as well as commercial services.
Meet Chris Metzger
In 2002, Chris Metzger founded CMI Cabinets and Countertops, a family-owned and operated company that has been providing top-notch services ever since. With a warm and welcoming approach, Chris and his team have been helping countless customers achieve their dream kitchen and bathroom designs. From custom cabinets to stunning countertops, CMI Cabinets and Countertops has got you covered.