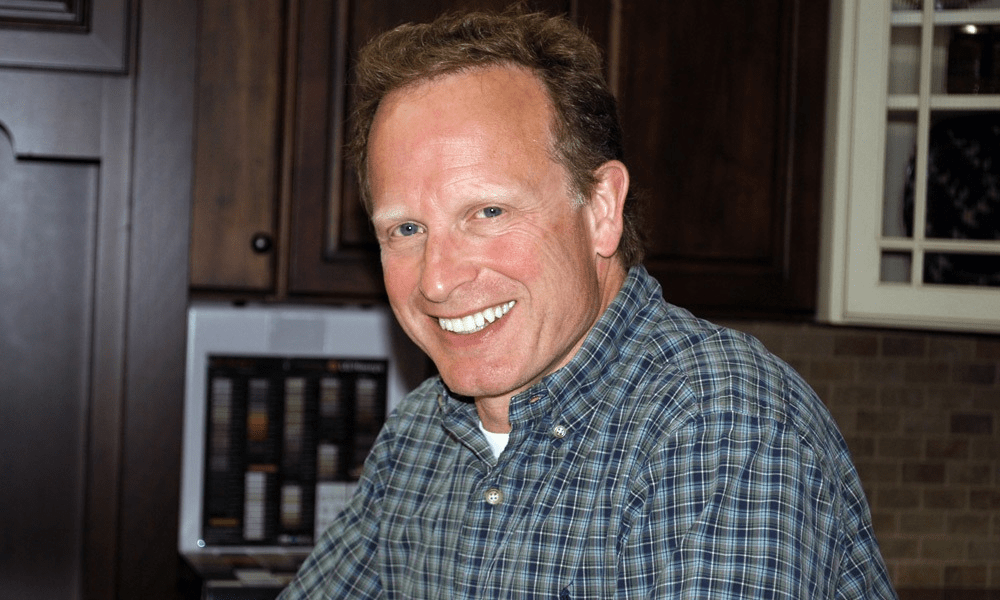 Chris Metzger founded CMI Counter Tops in 2002, a family-owned and operated company specializing in design, fabrication, and installation of kitchen and bath cabinets and countertops. CMI provides each customer an old-fashioned commitment to quality, an excellence in craftsmanship, and a focus on detail. Chris is passionate about providing a pleasant experience for the customer.

Before starting CMI, Chris spent 20+ years leading and managing two major countertop manufacturing businesses where he developed his skills. His experience includes residential and commercial kitchen design, custom cabinets, countertop fabrication, and installation. His extensive background and experience led Chris to launch his own company.
Chris is committed to offering homeowners, contractors, and builders a positive experience from design to installation. A personal goal of Chris' is to ensure the customer enjoys the total experience of designing their dream kitchen or bath without the stress, hassles, and pressures typical of other kitchen professionals and large home centers, who do not always put the customer first.
Chris understands the significant impact a kitchen renovation or new design has on the value of the home and he recognizes the high expectations of the customer. Inspired by meeting each customer, Chris brings his vast experience to helping the customer create a look that matches the personality and budget of the customer. He feels the customer's experience should be pleasant, fun and meet the customer's needs, not the design consultants.